Departments - Wondercide Ant & Roach Spray for Home & Kitchen, 10 oz
store.ihtml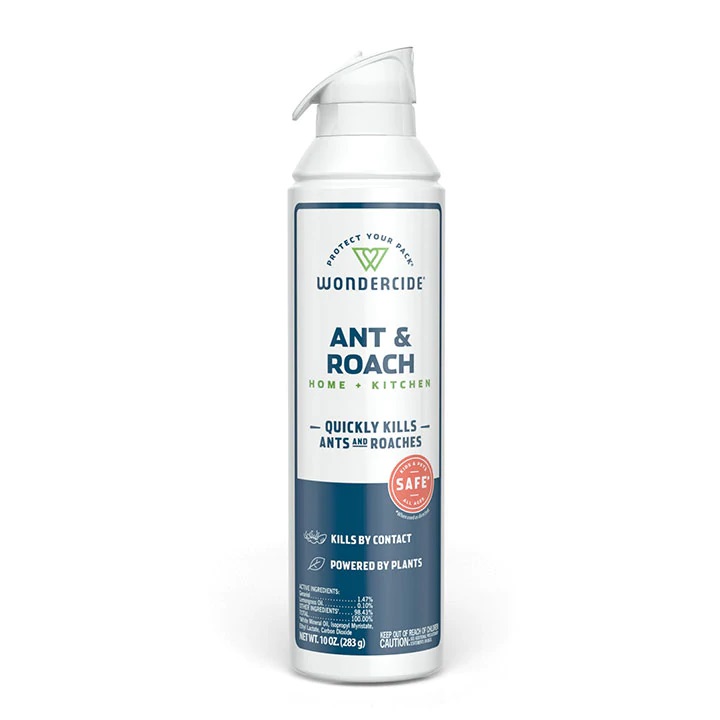 Wondercide Ant & Roach Spray for Home & Kitchen, 10 oz
Item Number ANR010
Your Price $12.99
Available
Quickly kills
Ants, roaches, and 20 other bothersome bugs by contact.

Safe* & effective
Replaces costly pest control services and sprays with questionable ingredients under your sink.

Treat Nature with Nature
Made with steam-distilled essential oils and other good things from Mother Nature. No artificial colors or fragrances. Clove-free.

Mom made. Mom approved.
Handcrafted in the USA from plant-based, sustainable ingredients.